Join our exclusive rewards program and earn points for shopping, sharing, and interacting with the KUVRD community. Join by creating a account, the more points you earn the more rewards you can redeem.
WAYS TO EARN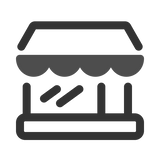 Sign-up
500 Heritage points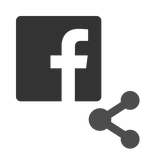 Follow us on Facebook
100 Heritage points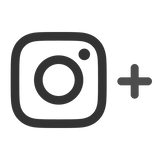 Follow us on Instagram
100 Heritage points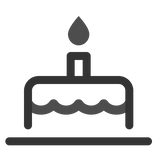 Birthday
500 Heritage points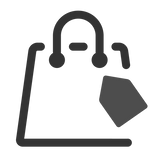 Place Order
$1= 5 Heritage point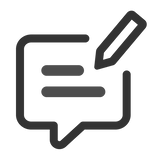 Leave a Review
100 Heritage points
Once you have points to redeem you can apply discount right at checkout.